Guest Blogger, Crystal Burch, Director of Strategic Partnerships
As a working mother, I believe most parents can relate to a struggle I often feel. I love my family and I love my job, yet I feel pulled in many directions and there's never enough time. I'm "that parent" more often than I like to admit. You know who I'm talking about. The parent who never saw the form due tomorrow because it was shoved in the backpack. The one who was out of town working and missed that Tuesday night meeting. "That parent" who really (I promise!) meant to send that form back.
The truth is, staying engaged and up to date can be a struggle even for involved parents. We know when parents are engaged, students tend to earn higher grades and test scores. Higher grades and higher scores make students more likely to graduate from high school and transition to post-secondary education.
This isn't a new problem. It is a challenge the Career Compass team feels determined to help address. It's important for us to help find a solution to make involvement easier for parents -- parents like us.
So, we turned to the research. How do parents communicate and get their information? How can we reach them where they are, without expecting them to do anything extra? Statistics show that over 95% of adults in the US own a smartphone and spend an average of more than four hours per day on their mobile phones. Roughly 90% of that time is spent using mobile apps. When information is available on the go, parents can stay informed on their lunch breaks, in the carpool line, or at 11:00 at night after everyone else has gone to bed (hello, fellow night owls).
To turn this idea into reality, Career Compass partnered with Full Measure Education, an educational technology company based in Washington D.C, to create a mobile app specifically for parents.
Anthony Banford, Co-Founder of Full Measure, said:
"We are delighted to partner with Career Compass, who understands better than anyone in the nation the importance of parent engagement and support. Their coaches make you feel important and that you are not alone in guiding your child to success. They are the perfect partner to utilize our first of a kind mobile platform."
The app makes it easy for parents in partnering school districts to view important videos and information about education, and access content specific to their child's school district including reminders, deadlines, and more. It also goes beyond information. Parents can connect to our knowledgeable college & career coaches to ask important questions about things such as FAFSA completion, scholarships, college applications, and more.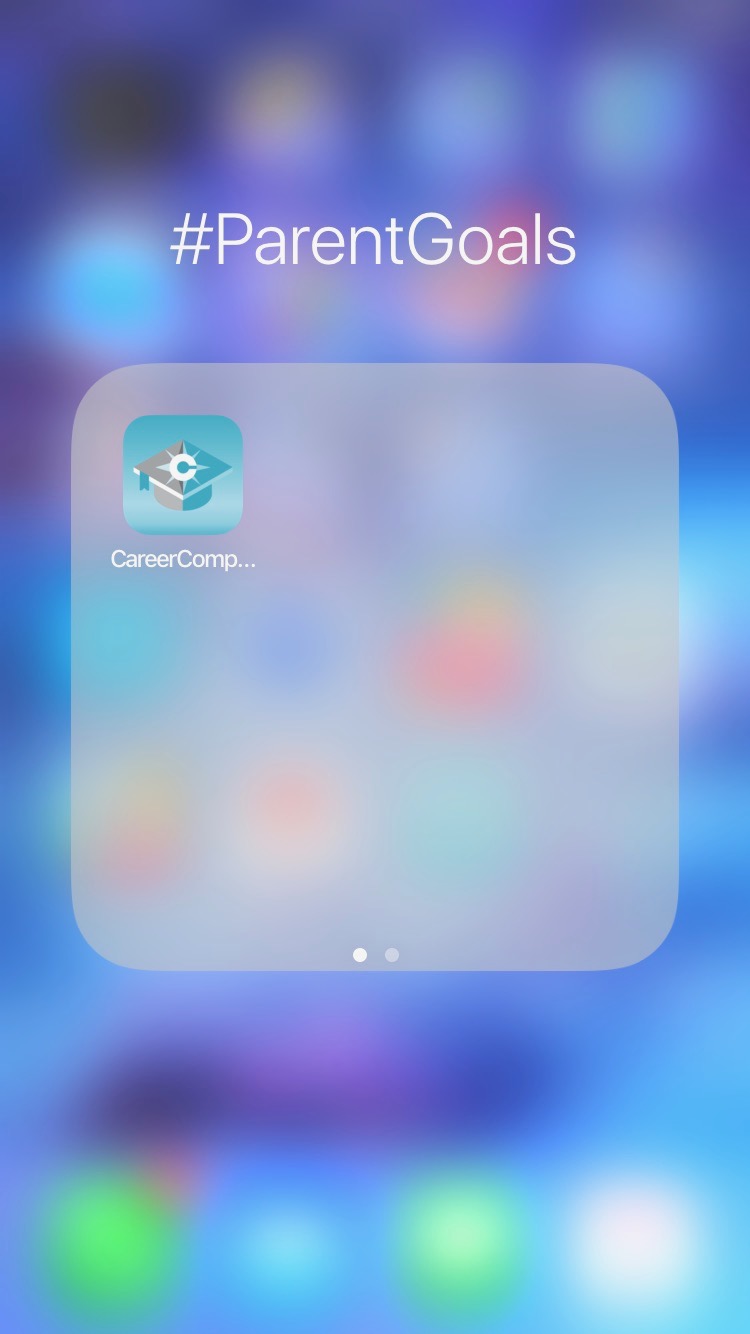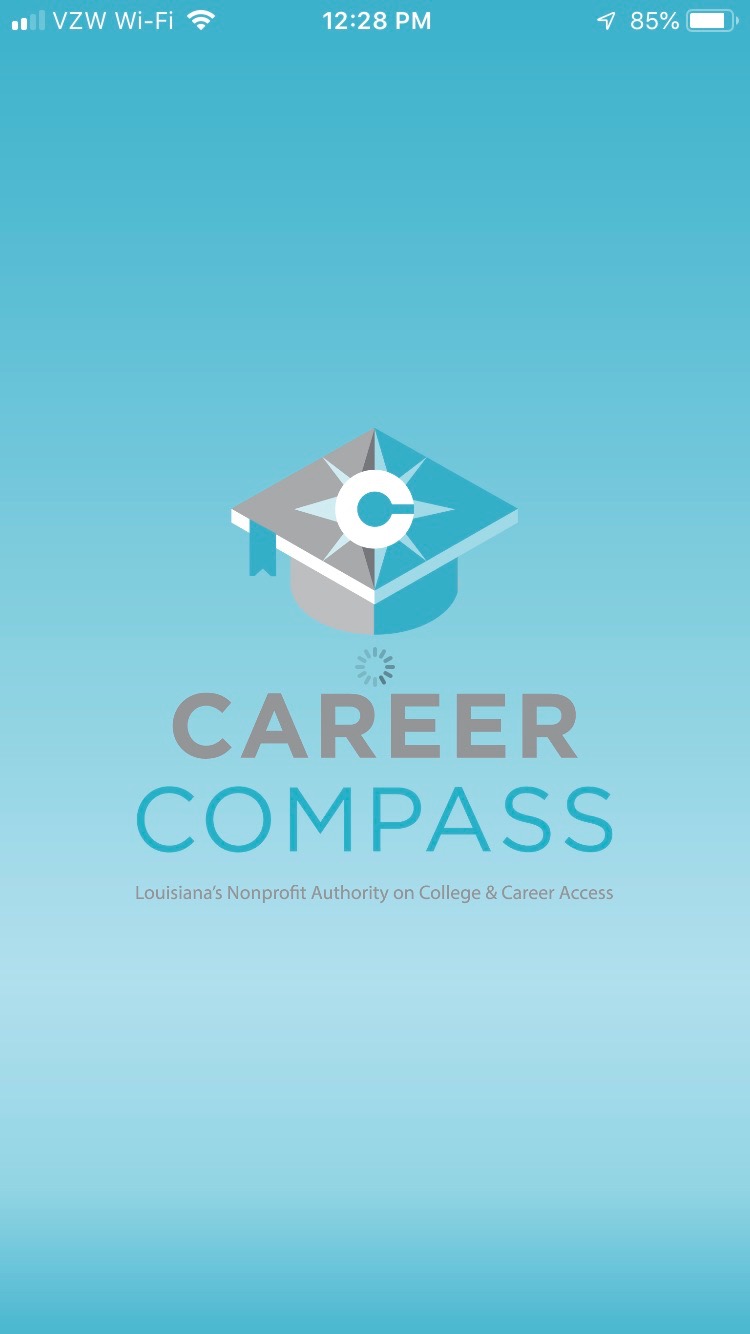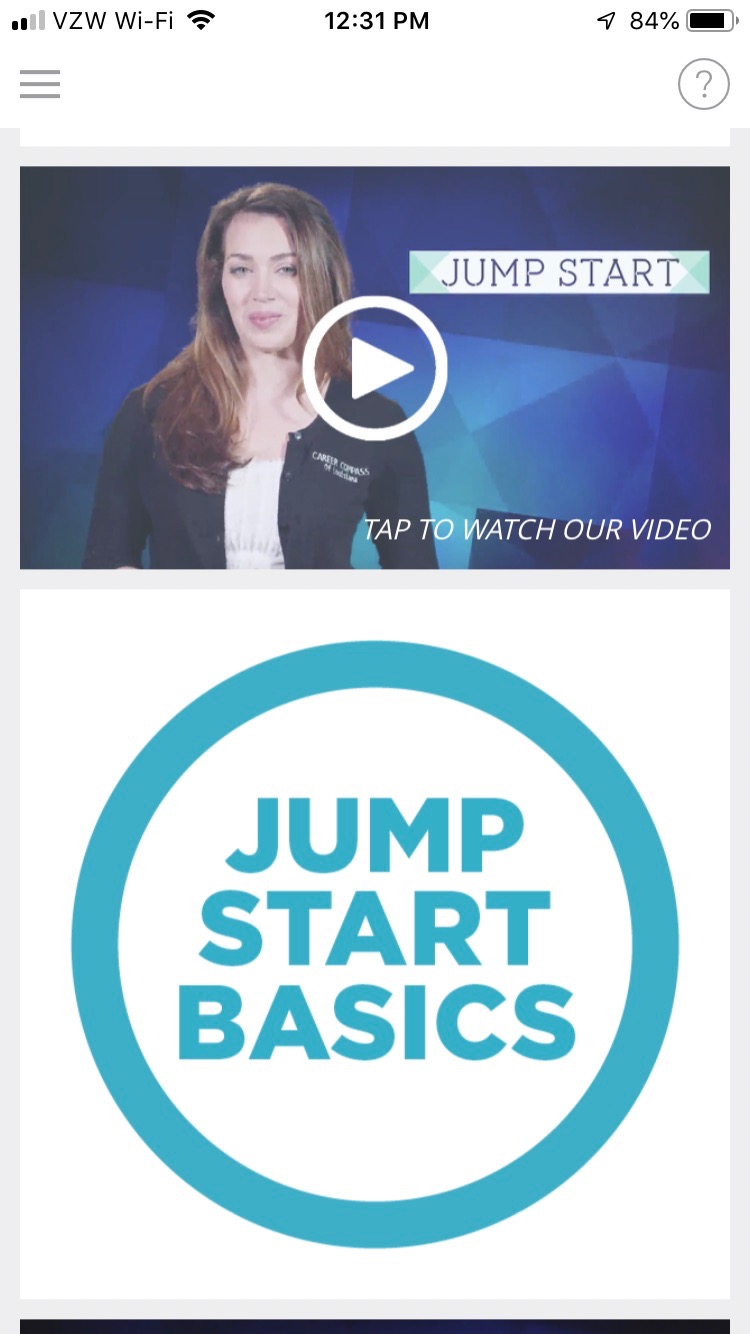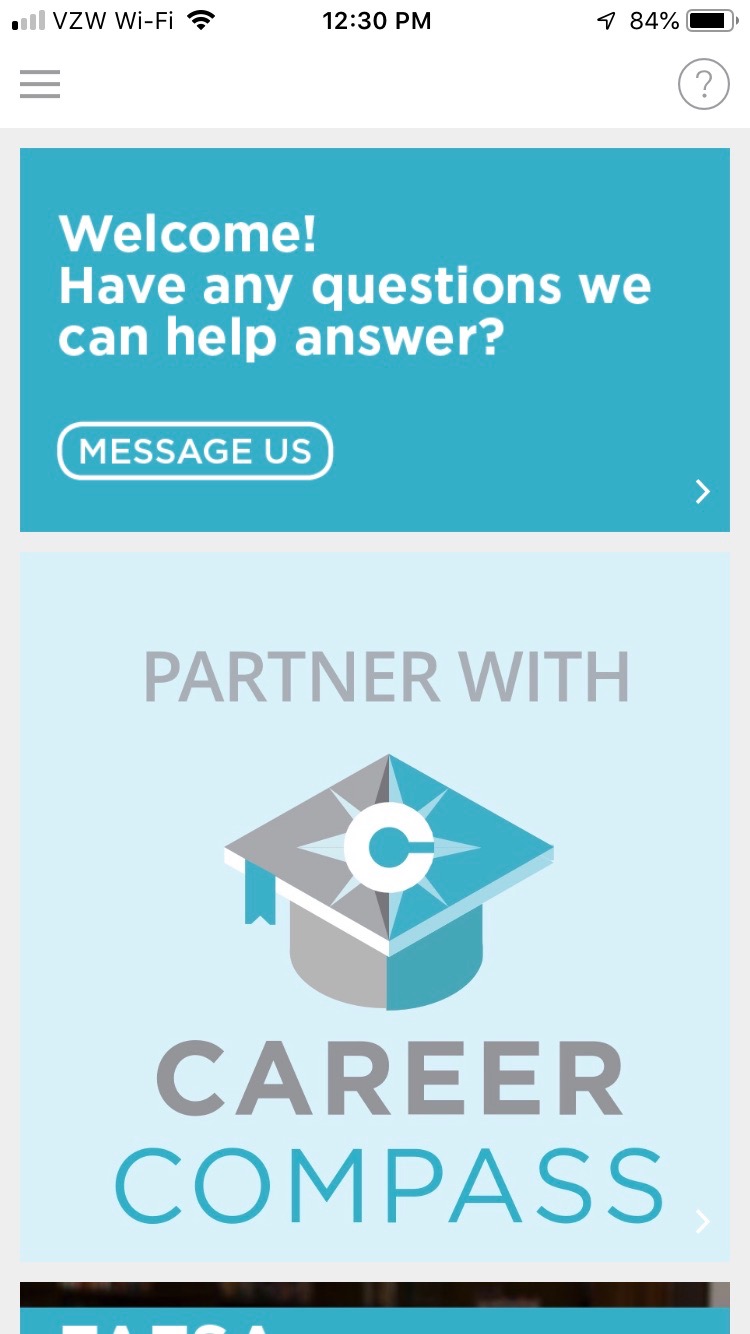 Mary Arrasmith, former West Baton Rouge School Board Career and Tech Ed Supervisor, piloted the app during the end of the 2017-18 school year.
"Piloting the parent app was very helpful for us. Through the app, we were able to better assist all of the parents and students who still needed support with the FAFSA, and we could connect them with Career Compass coaches who could answer their questions in real time. This was a great experience."
Download the app now - it's free! If you aren't in a partner district, you can still access the basic features of the app.
Here's the difference between the free and paid versions. Both are great, but the paid version has more customizations for your student's high school.
If you'd like a demo of the partnership version of the app, call me at (318) 730-6950 or email me (cburch@careercompassla.org).
About Crystal: Crystal Burch is the Director of Strategic Partnerships for Career Compass of Louisiana, and is based in Pineville, LA. When she's not applying her makeup in the car as she crisscrosses the state to evangelize about Career Compass, she is wife to Luke, and mom to Tylen, Braylen, and Jordyn.
She's worked with Career Compass since 2012, starting as a college & career coach and regional coordinator in Central Louisiana. She has a master's degree in school counseling and is a proud alum of Northwestern State University. In 2016, she was honored by The Town Talk and the Young Professional's Group as one of Central Louisiana's "Top 20 Under 40."